State History
Idaho
The Idaho Adventure, 2nd edition is a comprehensive grade 4 Idaho state history program, offering an engaging and accessible narrative and a robust teacher resource collection tailored to engage and excite students across the state. This revised 2nd edition is fully aligned with the Idaho Content Standards for Social Studies and supports the 3-5 Information and Communication Technology standards.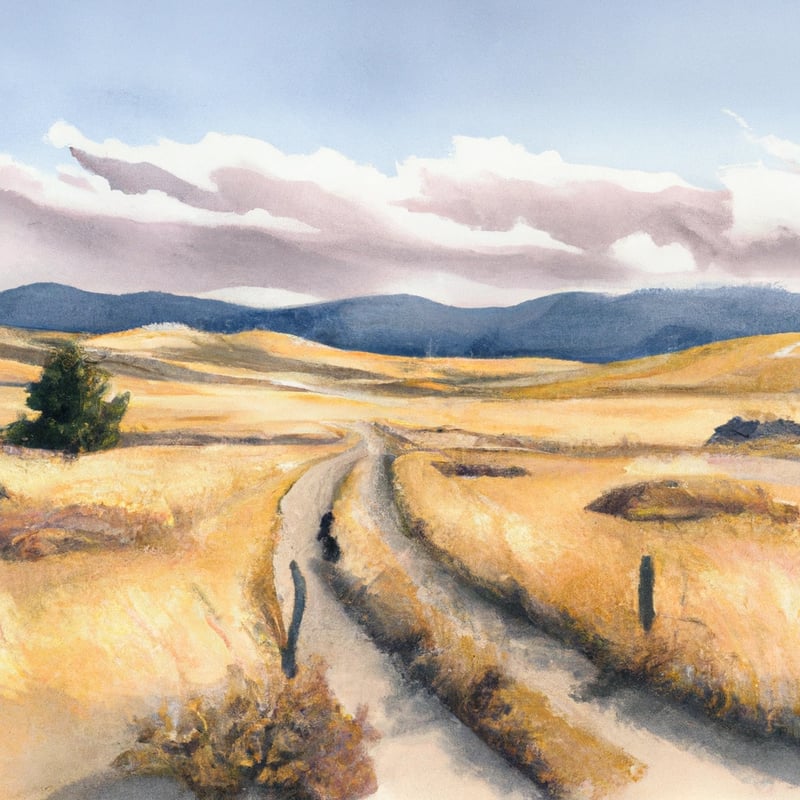 New
The Idaho Adventure, 2nd Edition
Our state history textbooks cover your state-approved social studies standards and tell the story of your state accurately and completely. The Idaho Adventure teacher guide, anchored in the student edition, provides educators with the tools and resources needed to effectively build historical thinking skills, support literacy development, assess summatively and formatively, and inspire curiosity and inquiry.

Dive into comprehensive, visually-stunning journeys of the past tailored to nurture the engaged, informed Idaho citizens of tomorrow.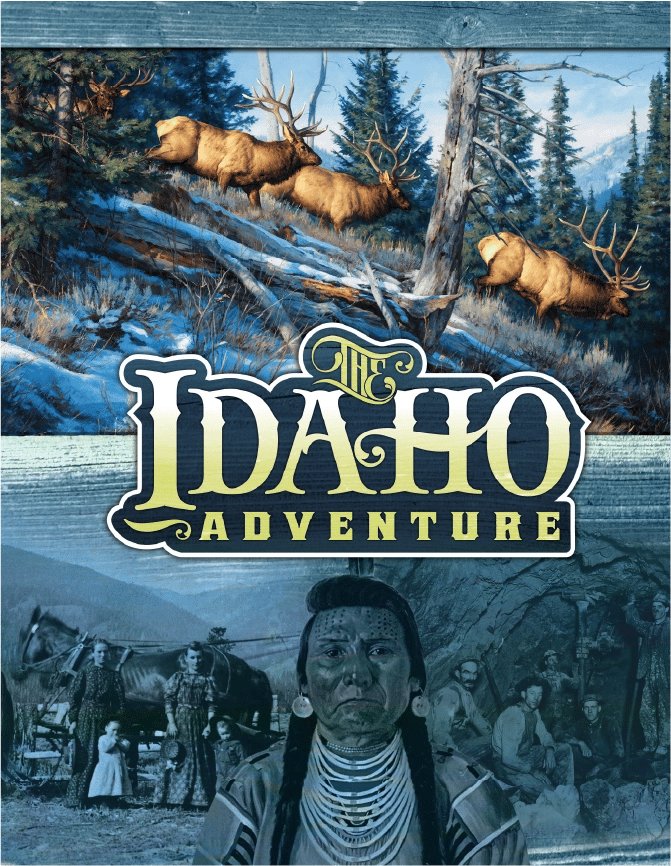 The Idaho Adventure, 2nd edition
Ready to trial

The Idaho Adventure, 2nd Edition

? Let's talk!
Experience The Idaho Adventure, 2nd edition free for 14 days on our digital platform, GSEonline.
For a personalized pricing solution, request a custom quote.
Special features

overview
Inquiry Arc, Timelines, and Visual Literacy

Each chapter provides an inquiry-based approach that focuses student learning through a "Big" or "Essential" question. The question is drawn from state-specific standards or standards from the C3 Framework for Social Studies and is supported by Key Ideas, Learning Goals, and Key Terms in each chapter. Activities throughout the text and curriculum are scaffolded and designed to build upon each other and to gain skills, as well as content knowledge. Each chapter opening spread also includes a timeline relevant to the content to be covered and a primary or secondary source image with an accompanying caption to engage students.
Engaging Textbook Design

Every page of the text is designed to engage readers, featuring a variety of maps, images, graphs, charts, primary, and secondary sources that are grade-level appropriate. Many of the features found in the text provide opportunities to examine multiple perspectives for analysis and evaluation throughout, including the ability to express, clarify, justify, interpret, and represent their ideas and to respond to peer and teacher feedback orally and/or in written form. Students frequently engage meaningfully with complex texts and are able to see themselves in the content. Captions included with the visual features in the text include open-ended questions for students to consider, discuss, and debate. Maps, graphics, and sources throughout each chapter support an inquiry arc.
Formative Assessments

After each lesson, students can check their understanding of the content and concepts they have studied. The assessment includes basic recall questions as well as critical thinking questions that are scaffolded to the Chapter Assessments. These checks for understanding allow for students to display a range of depth of knowledge and also include a self-assessment for students to reflect on their own learning and performance.
Social Studies Skills Activities

These activities emphasize the skills historians use to understand and interpret history. Students employ historical-thinking skills to build understanding as well as make connections with historical concepts. They also have the opportunity to use skills like analysis, compare and contrast, contextualization, cause and effect, periodization, forming fact-based opinions, research, defending a position, and accurate chronicling historical events.
Academic and Domain-Specific Vocabulary

The Key Terms within each lesson strengthen understanding of the grade-level content and vocabulary, often include activities to increase comprehension and retention, and feature many terms that can be used by students in other contexts.
Primary Source Analysis

Each chapter includes at least one primary source activity. Questions are scaffolded, allowing students to build confidence and skill as they explore, examine, evaluate, and interpret primary and secondary sources to understand historical concepts and make connections to the world around them.
Questions about The Idaho Adventure, 2nd edition?
We're here for you!
Schedule a time now so we can learn more about your needs and help you find the solution that's right for you.
Discover more
classroom solutions

customized to your needs.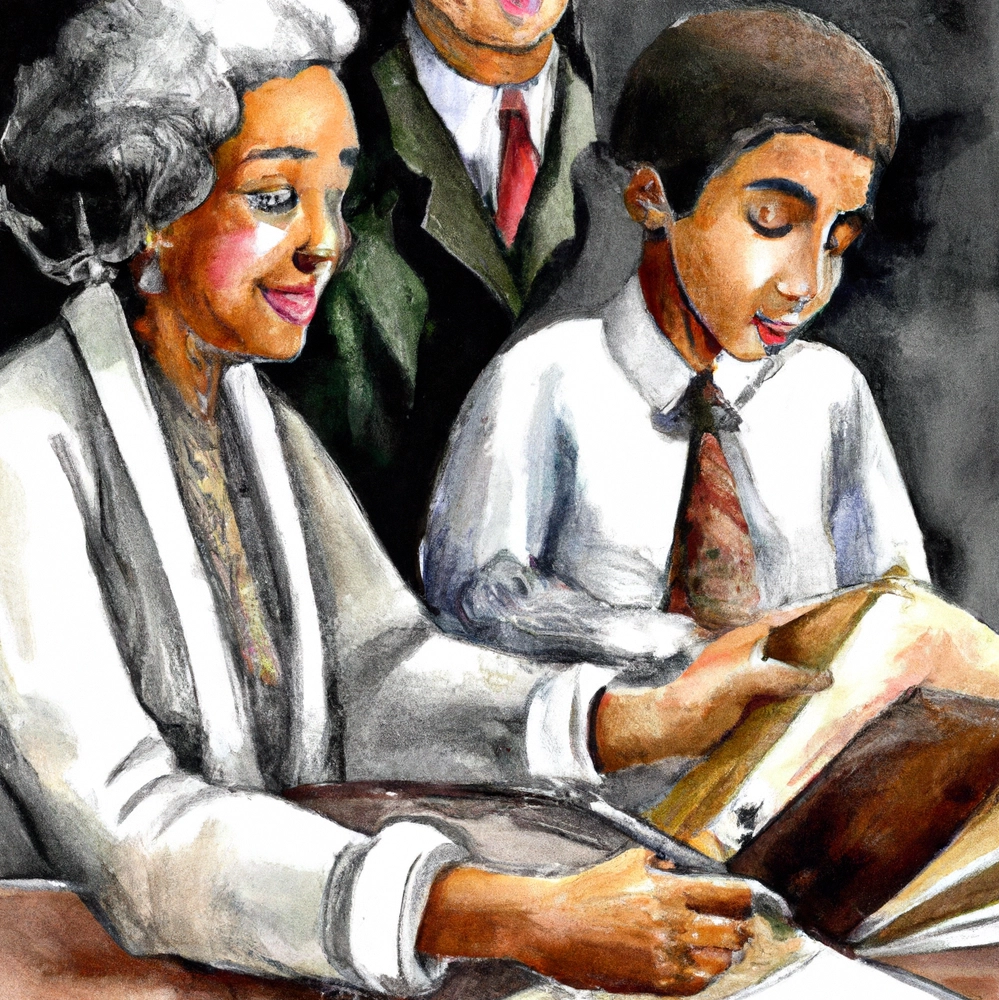 Movement
Dive into a 5-volume curriculum that explores Black American history through migration, economics, inequality, leadership, and culture, featuring insights from esteemed Black scholars and experts.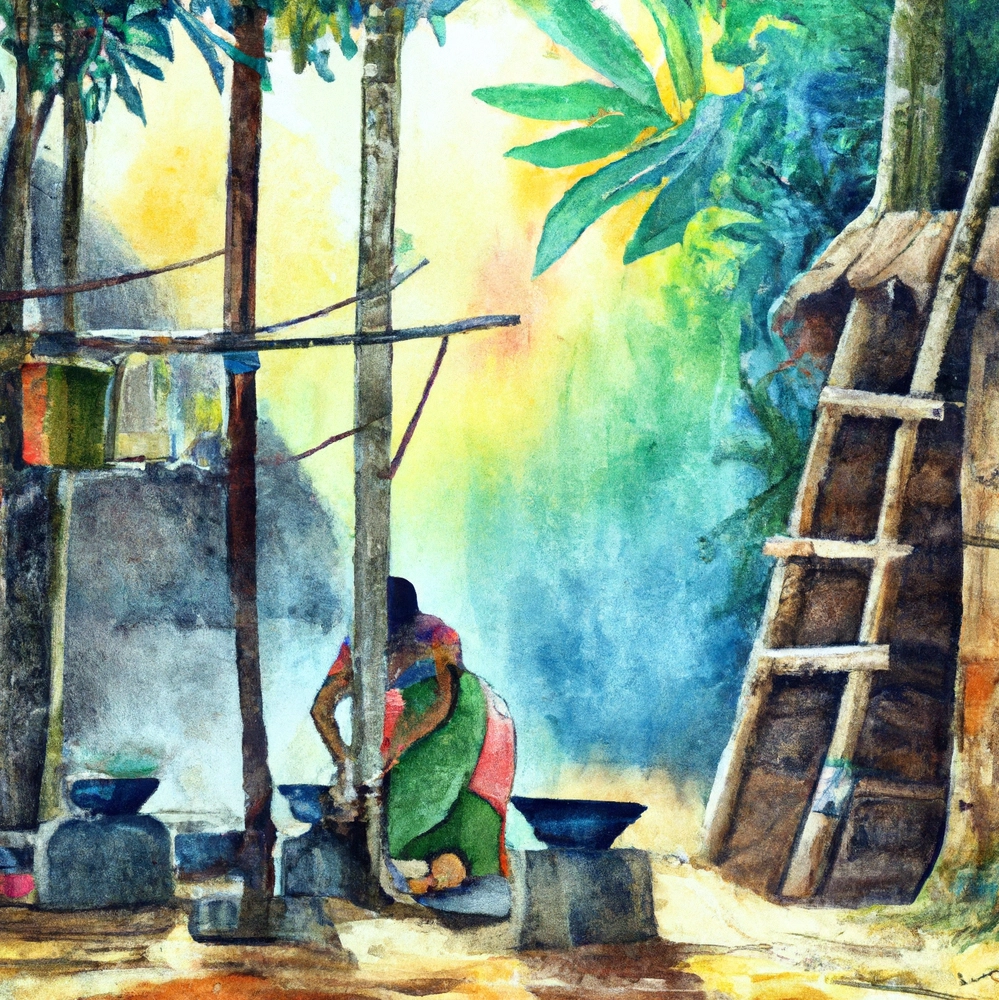 Voices
Voices is an ethnic studies resource that examines the experiences and contributions of Indigenous, Black, Latino, Pacific Islander, and Asian Americans. Students will learn the terms and tools they need to analyze the impacts of race and ethnicity in US history and the present-day.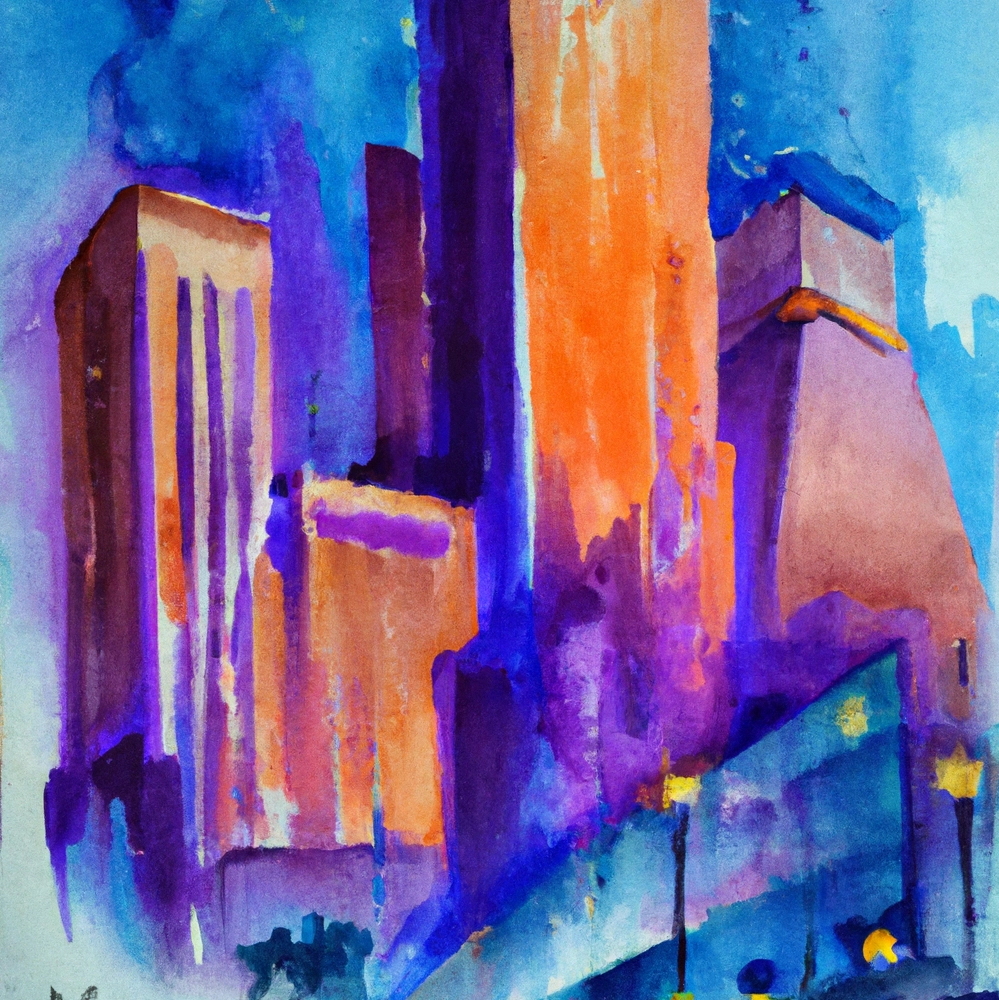 The Issue
Thematic, consumable volumes designed to supplement your current social studies program. As a standards-aligned resource, The Issue ensures targeted, thematic support in the areas you need most. Two Seasons are now available!