Professional Development
Pathways to

Excellence
Emphasizing the primacy of school culture, Gibbs Smith Education provides purposeful professional development that creates connection, fosters engagement, and drives student and teacher success.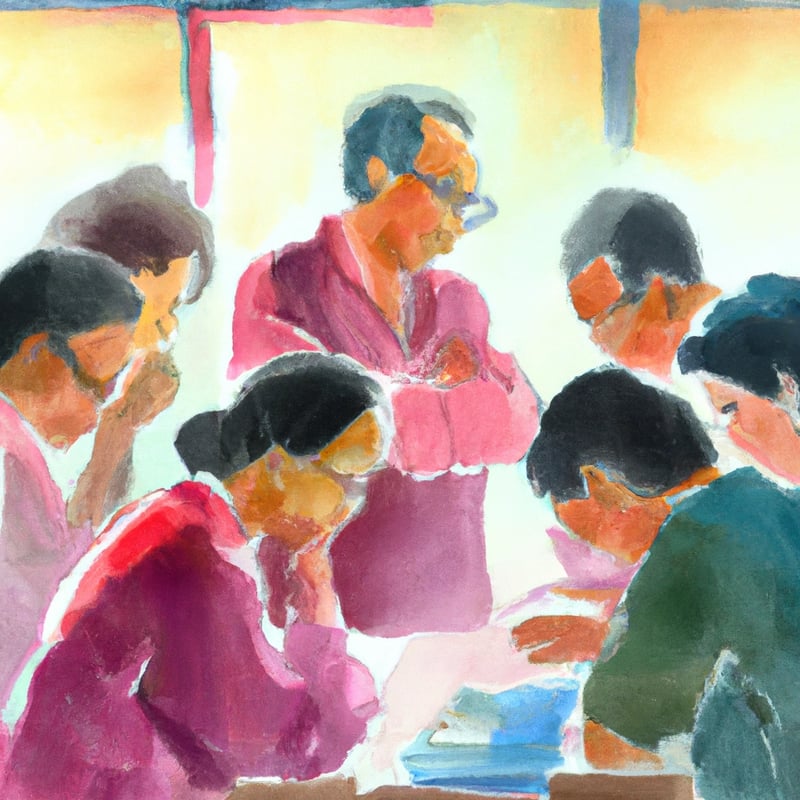 Overview
A Framework for Building Transformative Schools
Gibbs Smith Education offers comprehensive professional development programs, fostering strong school cultures and teaching strategies that prioritize engagement, critical thinking, and community stewardship, using a mix of on-site and remote coaching, interactive workshops, and a unique Community Stewardship Framework.
"Were all instructors to realize that the quality of mental process, not the production of correct answers, is the measure of educative growth something hardly less than a revolution in teaching would be worked."
Introduction
Gibbs Smith Education (GSE) is a distinguished employee-owned B-Corporation focused on enhancing education, elevating student achievement, and empowering educators. We prioritize cultivating teacher capacity through tailored professional development, coaching, and mentoring to effectively engage students, facilitate deeper learning, and foster critical thinking and creativity. We value building strong partnerships with schools, districts, and educational organizations to create a network of support and shared expertise. GSE is dedicated to making a positive and lasting impact in education. Keep scrolling.
Our Mission
GSE's Pathways to Excellence professional development program is designed to empower educators with the knowledge, skills, and resources they need to build and sustain strong school cultures and communities that foster academic achievement, character development, and community stewardship. By helping educators to create inclusive and supportive learning environments, we aim to enhance student learning and development, preparing students to become active contributors and responsible stewards of their communities and the world. Keep scrolling.
Partnering
GSE partners with schools and organizations nationwide to provide impactful professional development. Our approach includes on-site visits, interactive workshops, webinars, personalized coaching, access to GSE publications, and an annual Leadership Retreat.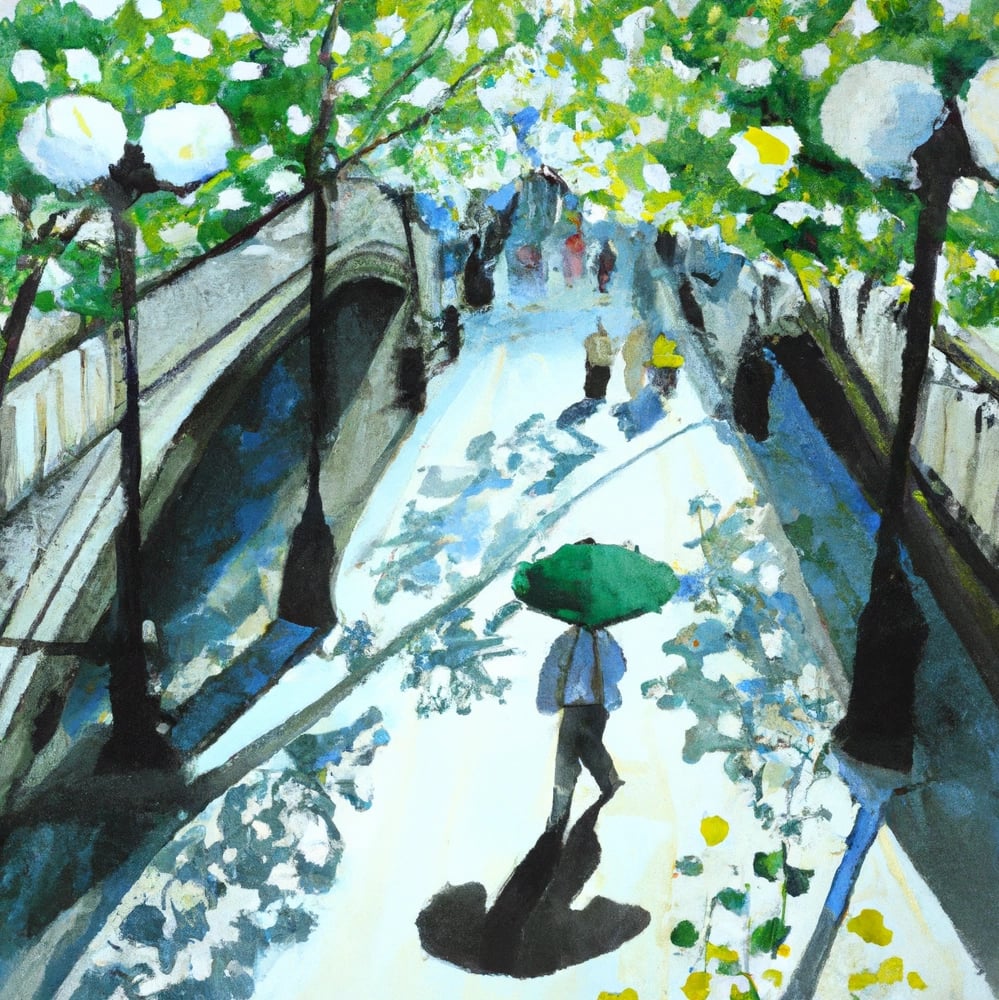 On-site visits
On-site visits offer tailored support and guidance to meet each school's specific needs. Workshops and webinars promote innovative pedagogical approaches and collaboration, empowering teachers to enhance instruction and student engagement.
Teacher coaching
Teacher coaching ensures sustained growth and effective practices in the classroom. GSE publications, including curriculum materials and instructional guides, support continuous learning and professional growth.
Thought leadership
Current and upcoming
thought leadership publications
CulturED: Pathways for Meaningful School Change
This book is a collaborative exploration by six experienced educators, highlighting the importance of prioritizing school culture to enhance teaching and learning, while discussing critical topics such as buy-in, empathy, rigor, authenticity, and discipline.
Ensuring a Better Future: Why Social Studies Matters
This book underscores the crucial role of social studies in public education, examining the historical neglect of this subject, its funding inequities, its impact on truth discernment skills, and strategies to advocate for its importance in fostering an informed citizenry.
Social Studies Matters: Teaching and Learning with Authenticity
This book advocates for a transformative approach to teaching history in K-12 schools, emphasizing the importance of interactive engagement with historical sources, and the cultivation of synthesis, analysis, evaluation, and communication skills to make lessons from the past relevant and meaningful for solving today's problems.
Hot Button: Teaching Sensitive Social Studies Content
Hot Button: Teaching Sensitive Social Studies Content is a comprehensive guide that provides educators with strategies, resources, and lesson plans to confidently teach controversial historical and current events, featuring contributions from award-winning teachers and edited by Bart King and Giacomo Calabria.
Professional Development workshops built on GSE Publications
CulturED: Pathways to Meaningful School Change

This workshop equips school leaders and teachers to cultivate inclusive school cultures and classroom communities that foster respectful behavior, encourage engagement, and augment student success. Grounded in GSE's Community Stewardship Framework, it employs a three-tiered approach to community organization planning. By embracing this framework, educators empower students to excel academically, instilling in them the values and skills required to make meaningful contributions and drive.
Social Studies, Civic Engagement, and Democracy: Why Social Studies Matters

This workshop highlights the significance of social studies education in contemporary schools. Participants will grasp the vital role social studies plays in cultivating stewardship, civic engagement, and democracy. It offers practical strategies and best practices for teaching social studies, fostering student inspiration and empowerment as active and engaged citizens. Through hands-on activities, guided discussions, and collaborative opportunities, participants will enhance their understanding of creating meaningful
Hot Button: Teaching Sensitive Topics
This workshop assists teachers in effectively addressing sensitive topics in the classroom by navigating complexities and promoting developmentally appropriate and culturally-sensitive pedagogy. It covers strategies to address polarized thinking, foster constructive conversations, and teach topics like racism, slavery, and migration. Participants will gain tools, resources, and hands-on learning experiences to deepen their understanding and enhance practical application of these techniques within a collaborative atmosphere.
Planning for Authentic Instruction
This workshop explores authentic instruction and offers practical strategies for integrating it into classroom practices. Participants will comprehend the concept of authentic instruction and its distinction from traditional teaching methods. Through interactive activities and discussions, attendees will acquire the skills to design lessons rooted in real-world applications, facilitating meaningful connections for students. The workshop also delves into the positive impact of authentic instruction on student engagement and achievement, emphasizing its potential to enrich the learning experience and foster student success.
Professional Development workshops built to support your school's unique learning objectives
The Community Stewardship Framework
At the core of Gibbs Smith Education's Professional Development is our Community Stewardship Framework, which serves as a transformative approach to teaching and learning. This framework emphasizes the significance of community connection and service, understanding that learning becomes more meaningful and impactful when it is purposeful and authentic. By fostering a sense of stewardship within students, we prepare them to care for and contribute to their communities in a meaningful way. Our Professional Development programs empower educators to seamlessly integrate community-based learning opportunities, service projects, and civic engagement into their curriculum. Through this approach, we foster a sense of responsibility, empathy, and active participation in society. By embracing the Community Stewardship Framework, our goal is to nurture a generation of students who excel academically and have the values and skills needed to make positive
On-site Professional Learning & Support
GSE offers On-site professional learning and support services designed to facilitate meaningful progress for your school. These services are built on a diagnostic session guided by our talented GSE staff, who leverage their experience, assets, and passion to support your school's advancement. Whether you require a one-time ad-hoc service or prefer to include it as part of our annual agreement, we are dedicated to moving your school forward in significant and meaningful ways.
Remote Office Hours
Our remote office hours service is specifically designed to provide real-time feedback, support, and problem-solving for schools or classrooms. Whether you need assistance with specific challenges or simply a listening ear, our team is here to help. Please note that this service is exclusively available through engagement in an
Off-site Training
Our off-site training is an annual conference specifically designed to support professionals in practical and philosophical ways. It provides a platform for professionals to gather, collaborate, and empower one another. Our goal is to ensure that all attendees leave the conference feeling supported and empowered through meaningful professional collaboration. Please note that this service is exclusively available through engagement in an annual agreement, ensuring continued access to this valuable opportunity
| | | | | | |
| --- | --- | --- | --- | --- | --- |
| Learning & development | | | | | |
| Remote office hours | | | | | |
| 20% discount on GSE Thought Leadership publications for participants | | | | | |
| 8-days of on-site professional development | | | | | |
| Four 1-hour remote office hours | | | | | |
| Pathways to Excellence Foundational Practice booklet | | | | | |
Next Steps
For more information, pricing, and booking workshops, schedule an appointment