Diversity Studies
Black American history, Ethnic studies, and hot topics. Our diversity studies programs present a multifaceted educational experience tailored to today's learners. Accurate, authentic, and engaging, these resources will give educators the tools they need to guide their students to think critically, analyze multiple narratives and perspectives, and delve into the events and contributions of historically marginalized communities.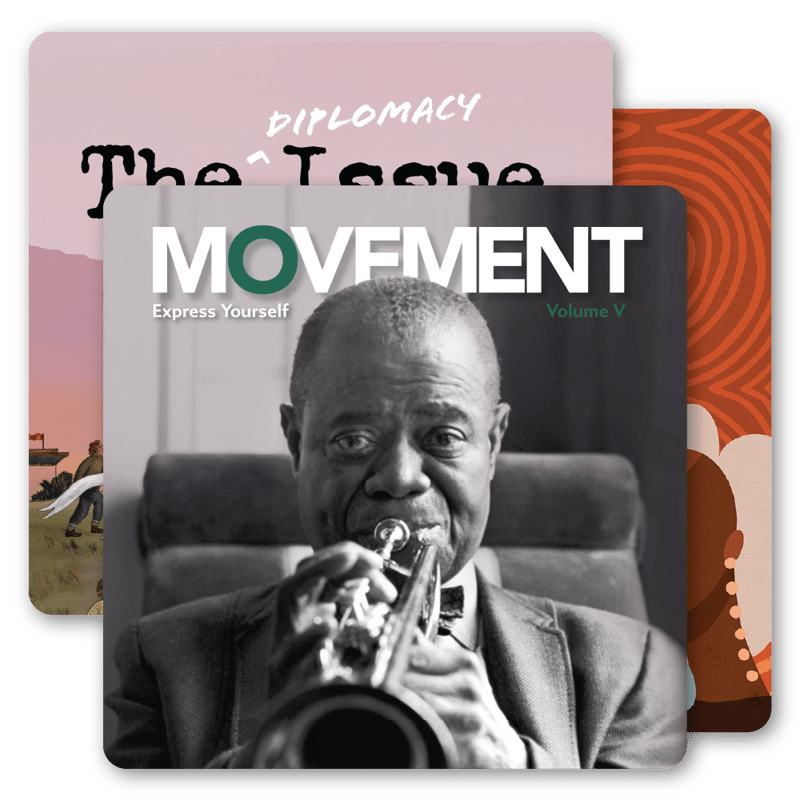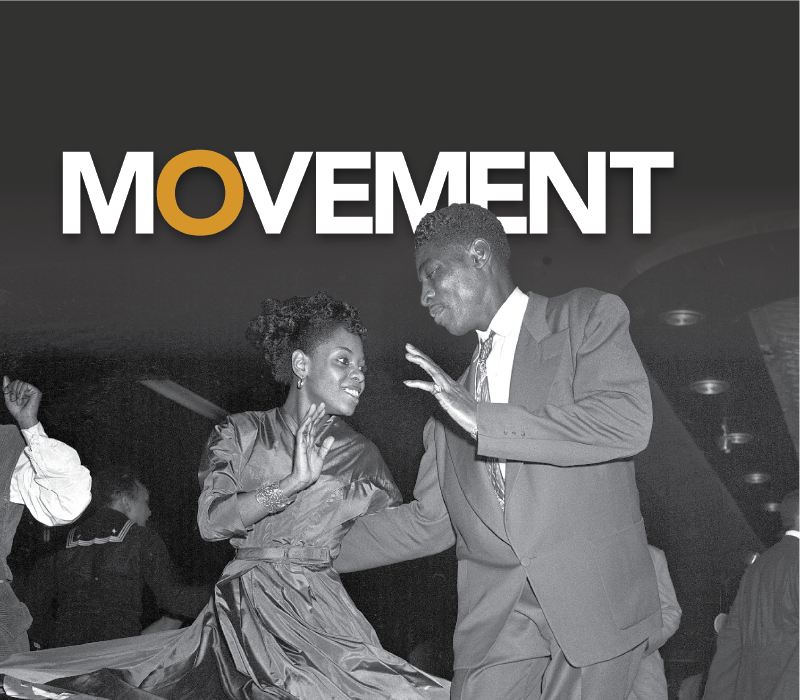 Movement
Available as a 5-volume resource and a single textbook designed to fully support the new AP African American Studies course. Both versions delve into Black American history through the lenses of migration, economics, inequality, leadership, and culture, and feature contributions and research from renowned Black scholars.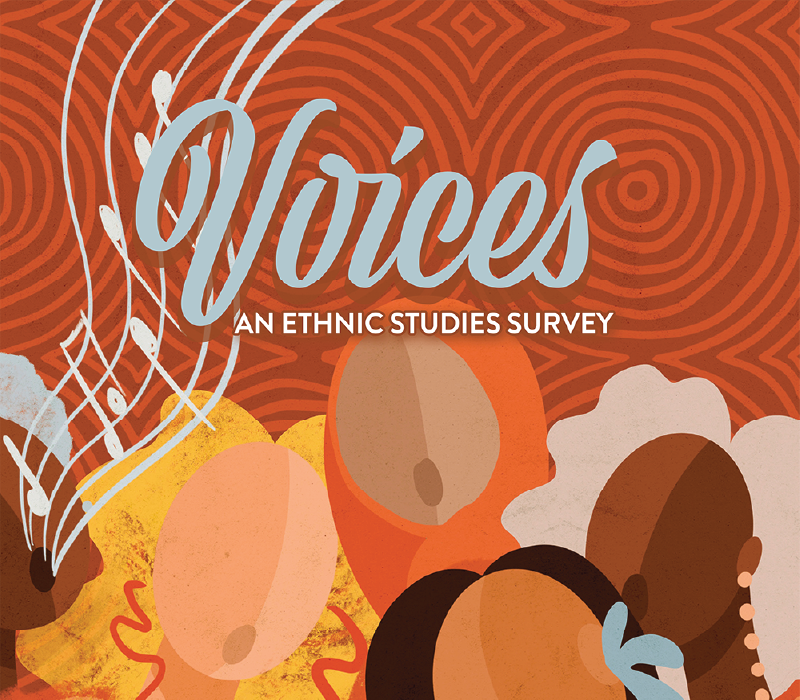 Voices
Voices is an ethnic studies resource that examines the experiences and contributions of Indigenous, Black, Latino, Pacific Islander, and Asian Americans. Students will explore and analyze the impacts of culture, race, and ethnicity that have shaped our collective history.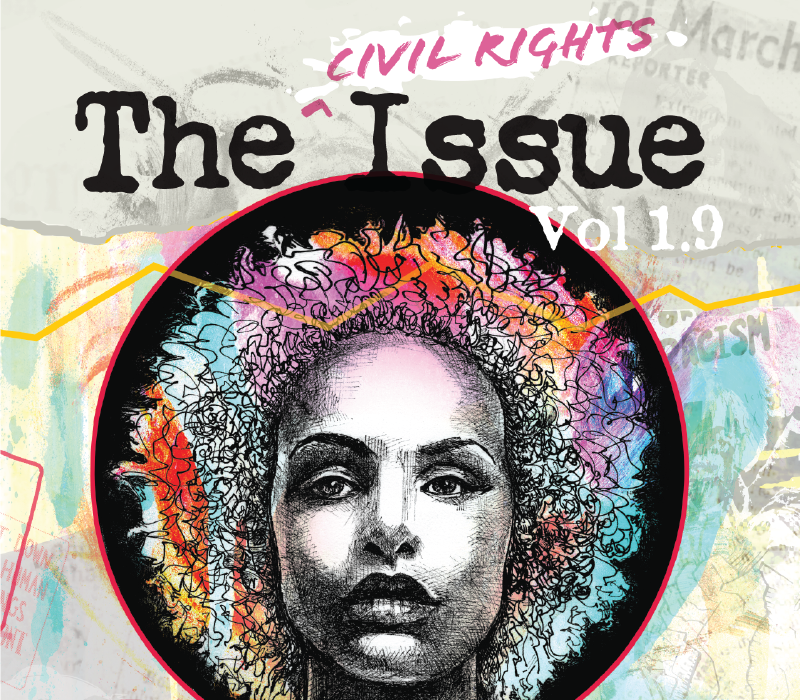 The Issue
Thematic, consumable volumes designed to supplement your current social studies program. As a standards-aligned resource, The Issue ensures targeted, cross curricular support in the areas you need most. Two Seasons are now available!
Discover How Our Diversity Studies Program Rises Above The Rest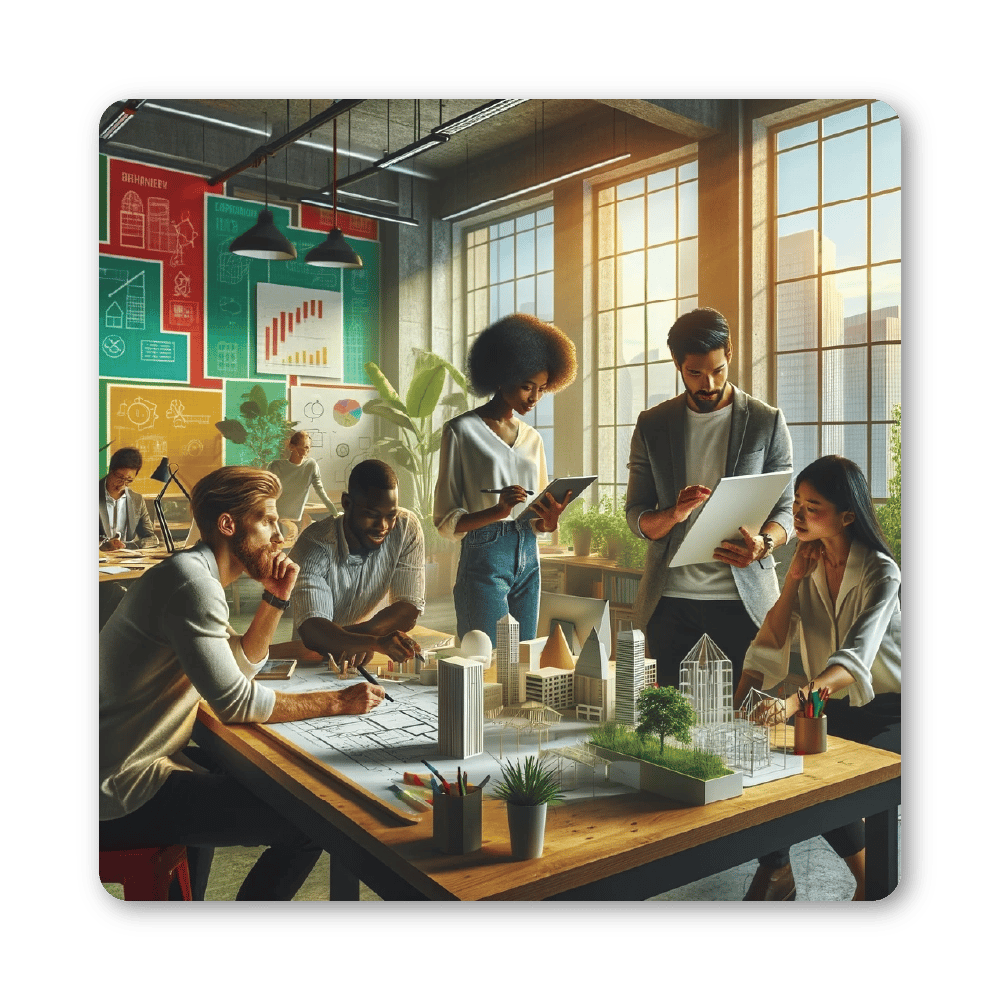 Authentic Voices and Representation
The content dives into the experiences of Native Americans Black Americans, Asian Americans, and Pacific Islanders. Highlighting cultural, social, political, and economic movements that have shaped the United States. Our objective is to elegantly present the many diverse perspectives and experiences of historically marginalized communities.
Engaging Pedagogical Features and Multi-Modal Learning
Integrating various disciplines, from art to primary documents, fostering a holistic understanding. With an emphasis on skill-building, students are equipped with comprehension strategies, rhetorical analysis, and critical thinking tools. Multi-tiered assessments cater to diverse learning styles, and the curriculum's multi-modal approach ensures varied and enriched learning experiences.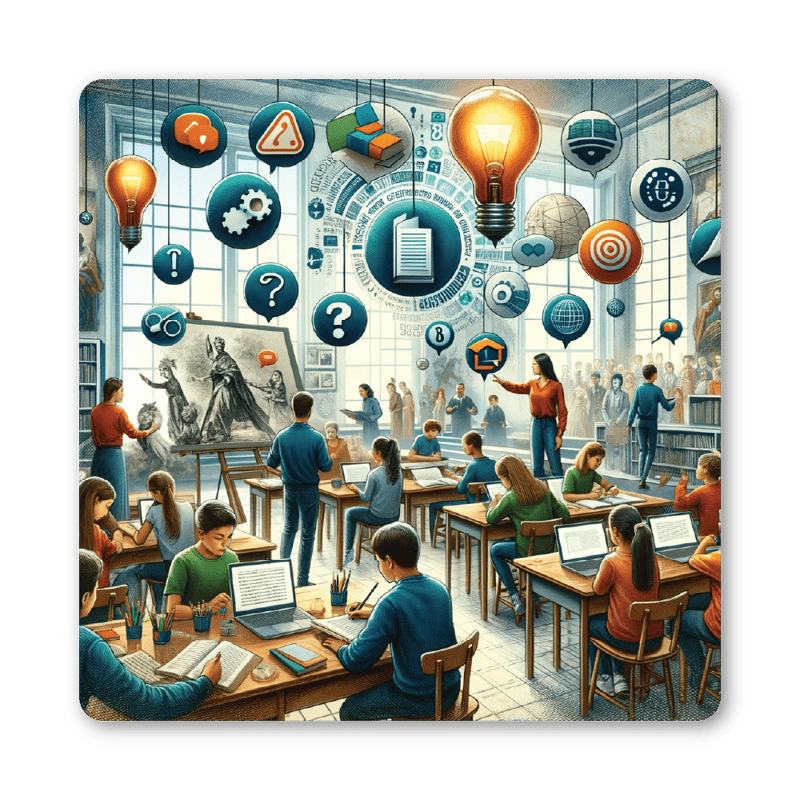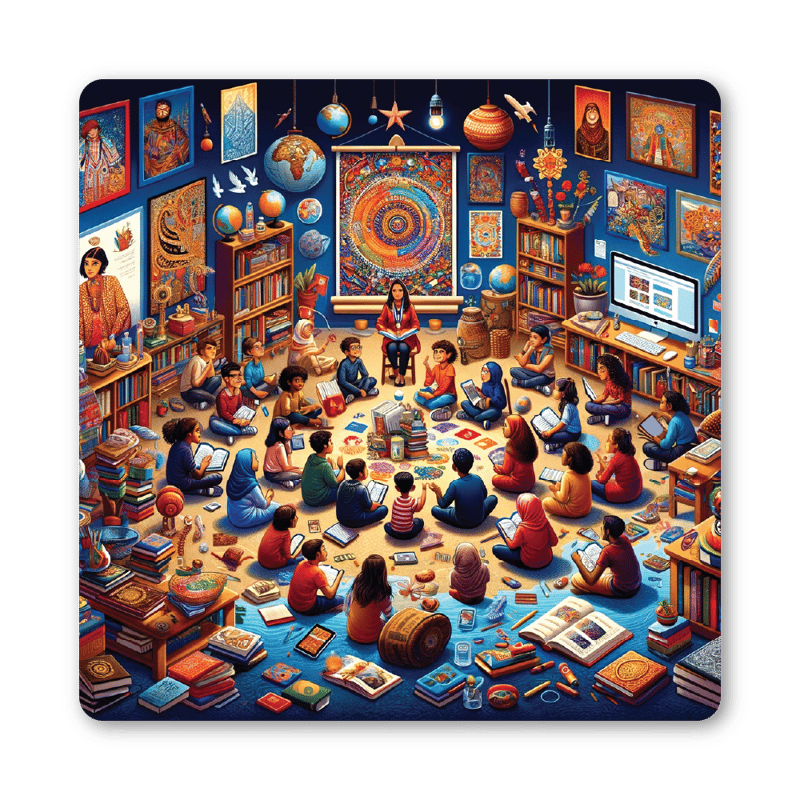 Culturally Responsive Content
Comprehensive resources designed to engage students in exploring the rich tapestry of cultures and histories that make up our global community. Through diverse narratives, inclusive language, and a focus on multiple perspectives, this curriculum fosters critical thinking and empathy, helping students develop a deeper understanding of the world's cultural diversity and their place within it.
Explore GSE's Unparalleled Social Studies Resources And Premier Professional Development Services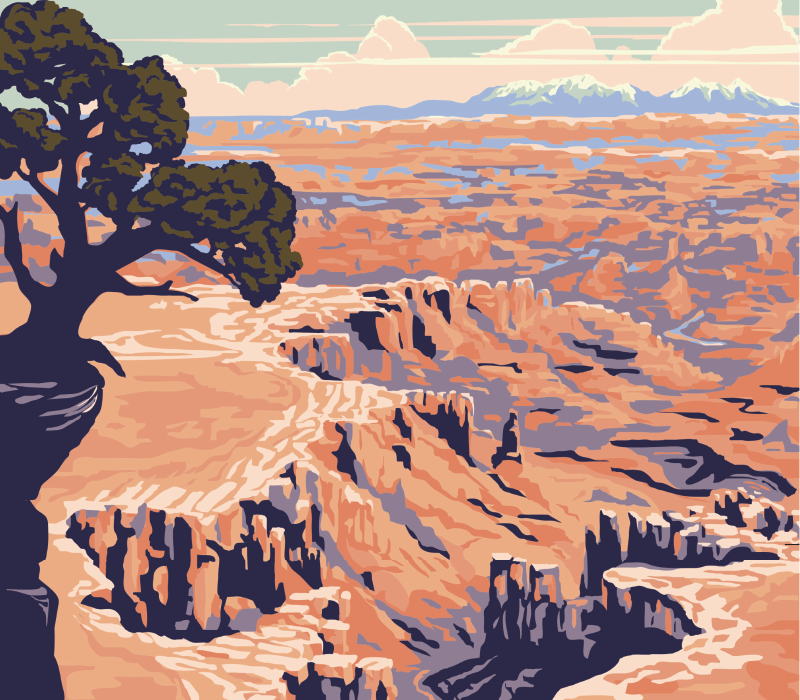 State History
Each book is developed using your state's unique social studies standards. We work closely with groups and individuals from each state with diverse backgrounds and expertise to write, review, and collaborate with to ensure our resources are as accurate and authentic as possible.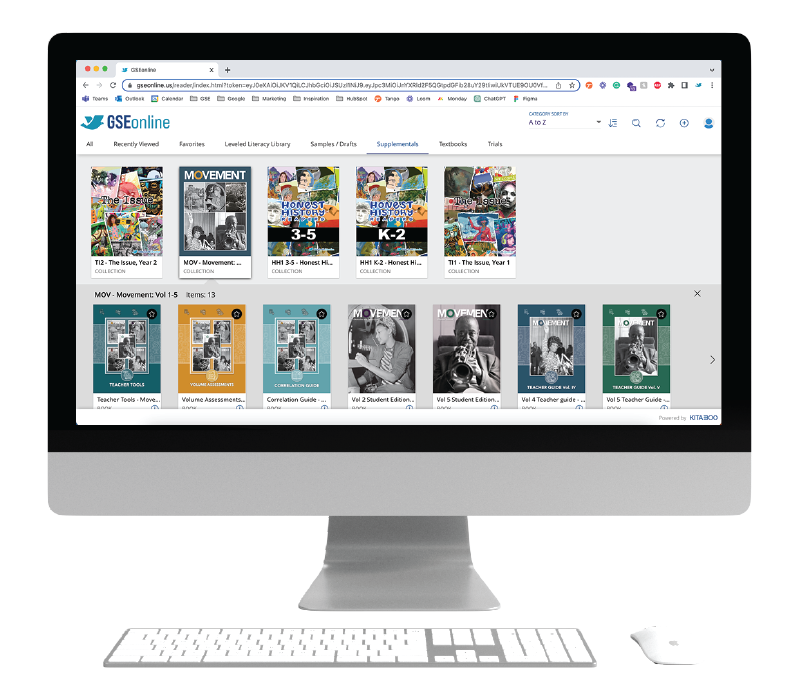 GSEonline
All-in-one platform offering seamless access to Gibbs Smith Education eBooks and advanced study features. Our digital platform offers access to your programs including student and teacher-facing materials.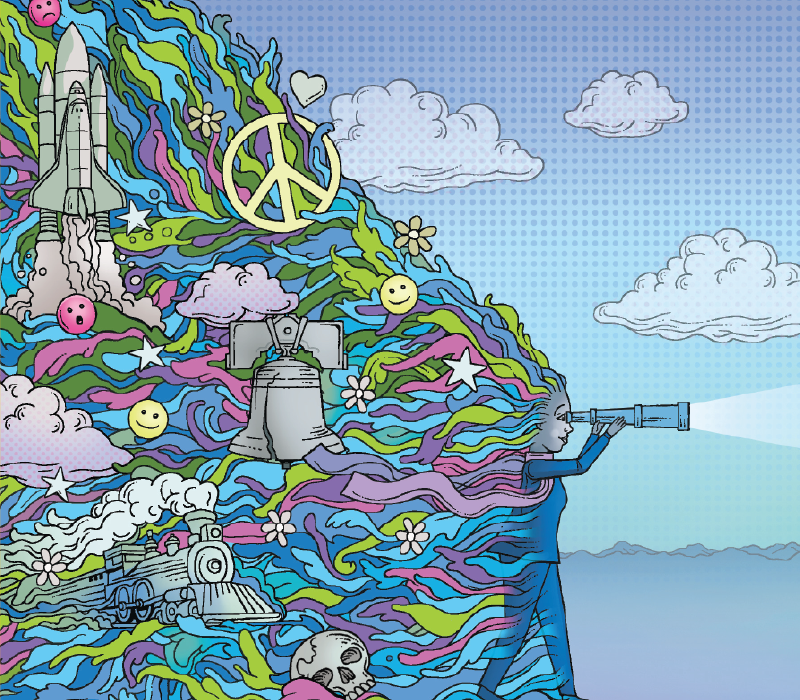 Professional Development
GSE's Pathways to Excellence professional development program is designed to empower educators with the knowledge, skills, and resources they need to build and sustain strong school cultures and communities that foster academic achievement, character development, and community stewardship.
Any Questions? Let's Chat!
Don't hesitate to schedule a time to chat about our programs and all of their features. We can talk through your needs, budget, and how we can best benefit you and your district.