World History & Geography
Discover the world's captivating history through our user-friendly world history and geography programs. Meticulously researched and beautifully illustrated with maps, charts, and captivating visuals, the Beyond Borders series of textbooks offers an immersive and engaging learning experience for all students.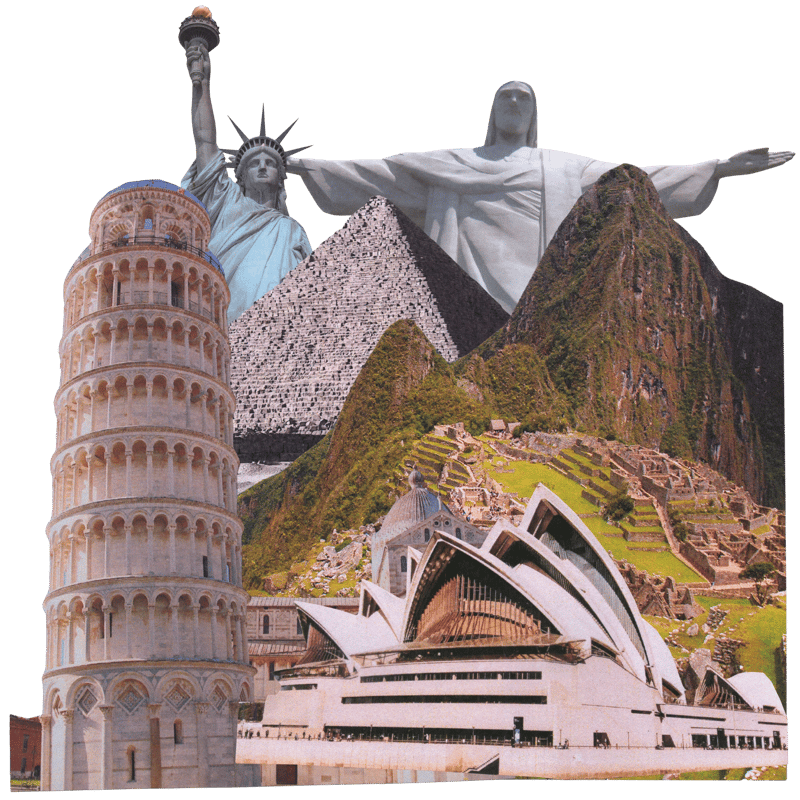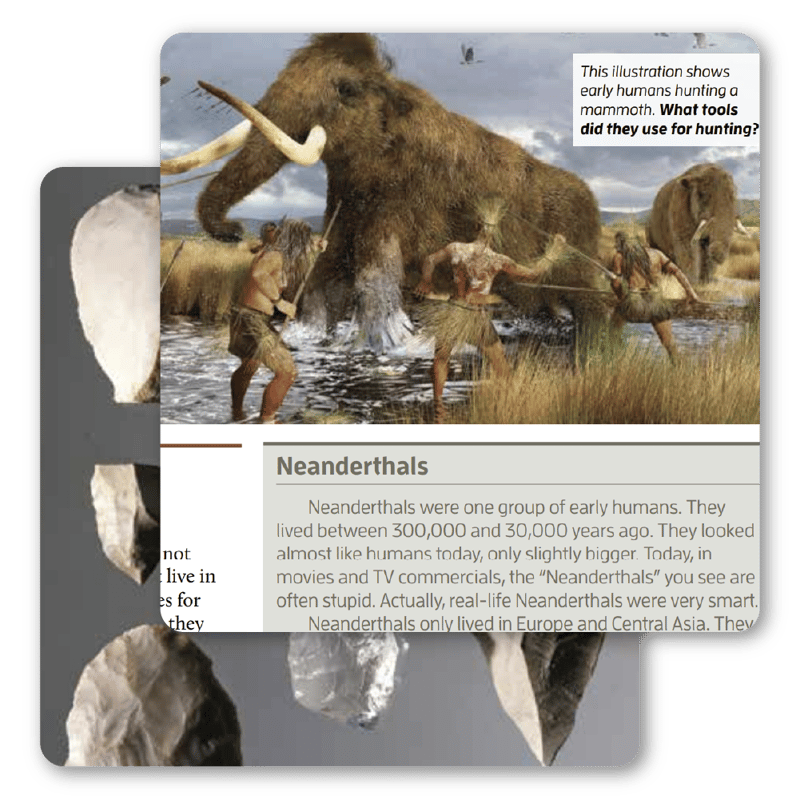 Authentic Narratives & Compelling Sources
Through diverse perspectives and an array of compelling primary sources, students discover the rich tapestry of experiences, cultures, and historic events that have shaped our shared global narrative.
Engaging & Accessible World History Curriculum
The Beyond Borders textbooks present world history in a compelling and accessible manner, ensuring all students remain engaged throughout their learning journey. GSE's curriculum provides opportunities for differentiation to meet the needs of diverse learners and support various learning modalities.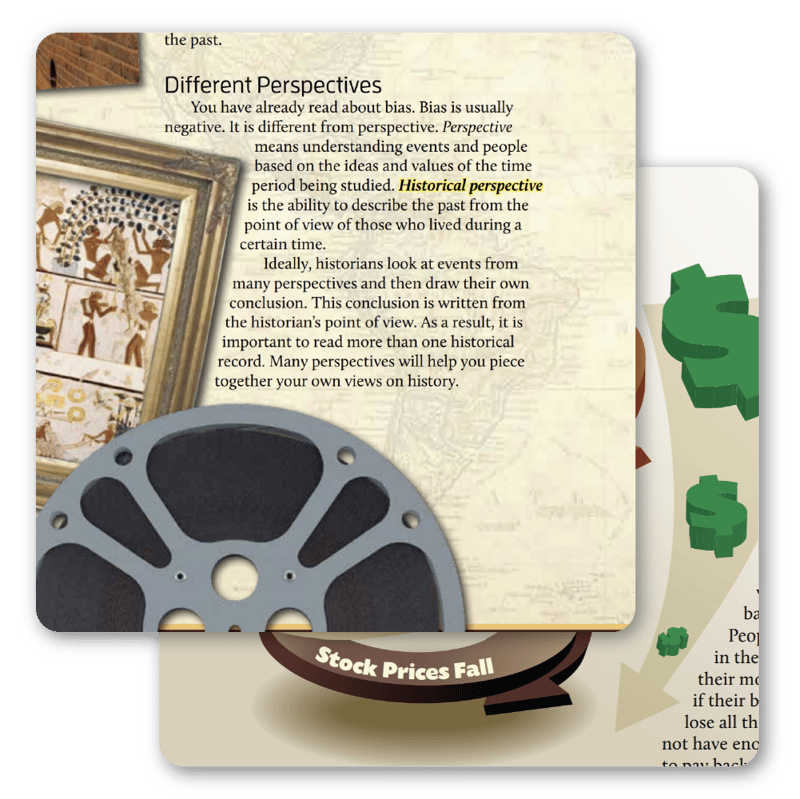 Beyond Borders: World Civilization to 1500 CE
Beyond Borders: World Civilization to 1500 CE offers readers a captivating journey around the world, transporting them from the beginnings of humanity and ancient civilizations all the way to the exciting Age of Exploration. Filled with vibrant maps, informative charts, captivating photos, and stunning illustrations, this World History resource allows students to truly immerse themselves in the rich tapestry of world history from a multitude of perspectives.
Beyond Borders: World Civilization from 1500 CE to Present
Beyond Borders: World Civilization from 1500 CE to Present takes readers on a fascinating journey through the entire spectrum of human history, spanning the Age of Exploration to the Space Age. With its abundance of color maps, charts, photos, and illustrations, this essential resource encourages students to explore world history from various viewpoints and a diverse range of sources.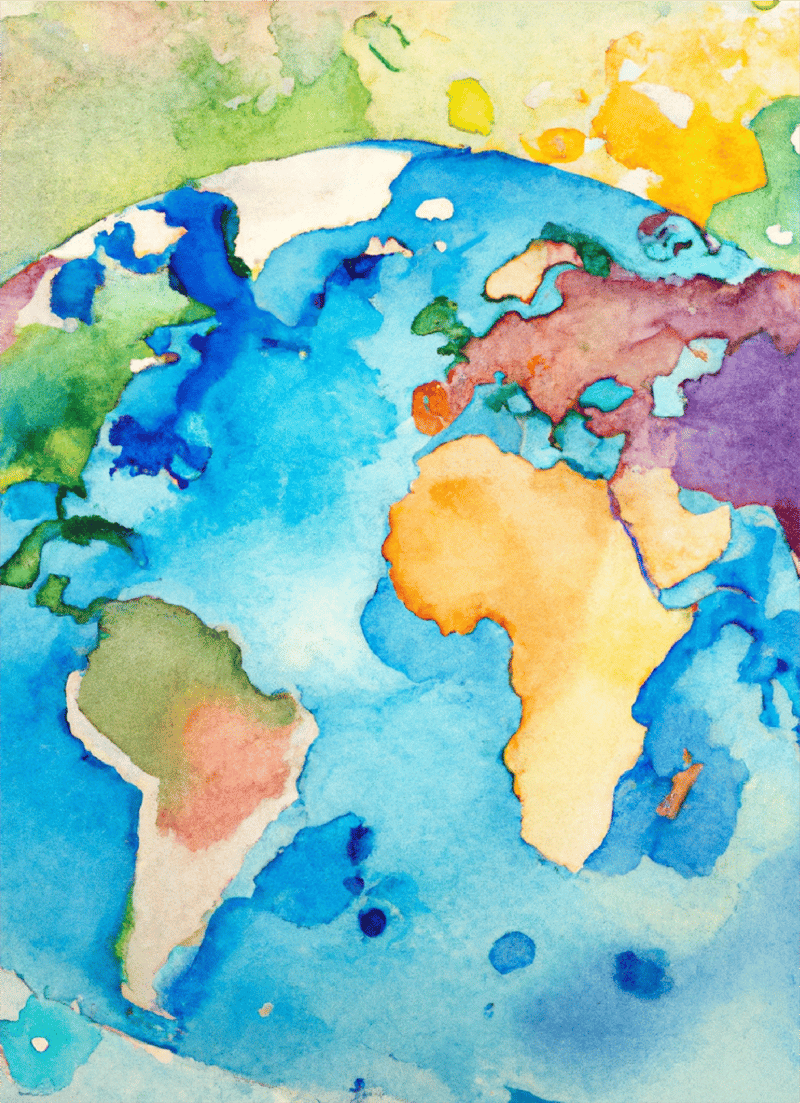 New World History & Geography books coming soon!
Any Questions? Let's Chat!
Don't hesitate to schedule a time to chat about our resources and all of their features. We can talk through your needs, budget, and how we can best benefit you and your district.